The concept of a class/grade/form within MySchool is used to describe a group of students within a class level. A student must always be in a class for them to be included in your data set. Classes are integral to grouping students in terms of communications e.g People Picker, contribution for grade reports, and for certain data reports.
How to access class lists
The access to classes is dependant on your security access levels. In most cases teachers can only view their attributed classes, whereas Heads of Year/School can see class levels to which they have access. To view the class lists, then go to Administer, and look for Classes & Students. Equally, under the Quick links search tool, open the magnifying glass and enter the first few letters of the class.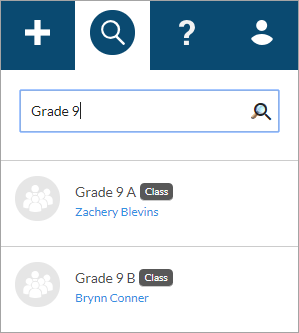 Filtering classes
When you open the classes and student menu feature then a filter pane appears on the right side of the screen.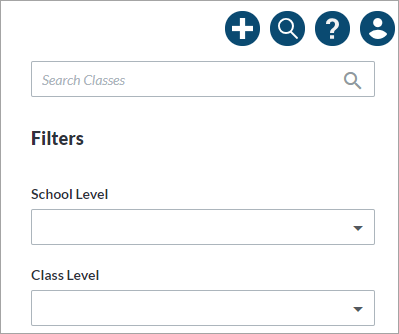 Users can search the list by Class name using the magnifying glass feature, or filter by school & class level. This refines the view in the list pane to the left.

Class mapping for rollover
MySchool allows for easy rollover at the end of the scholastic year. Included in this is the class mapping for rollover. Once it is set up and your structure is not changed then the system will automatically set up classes for the next year, and transfer the students with them. Have a look at this article which explains the rollover in greater detail.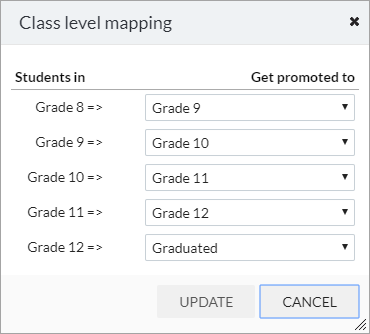 If you set the class mapping then the system will automatically create next years classes for you, it will follow the naming convention if this follows a simple Alphanumeric format. You can equally promote the students within the class as well.