MySchool is designed to encourage your whole community to engage in the day-to-day mechanics of running a busy educational institution. In order to provide identity and branding, your school can now adapt the login page to help build a community feel to your MySchool system.
Super users have access by default to the change logo panel. Go to the Sysadmin menu header and open the system logo page. There are two options;

It may take 30 minutes to upload to the server. For legacy clients, we may need to map the page to your administrator group if you cannot see the Sysadmin menu header.
What can we change?
You can change the system logo on the login screen and the instance once logged in. The background login screen image, and just check to see if you have the correct email in place for users who may need to contact your administrator team for login issues. The image can be in PNG or JPEG.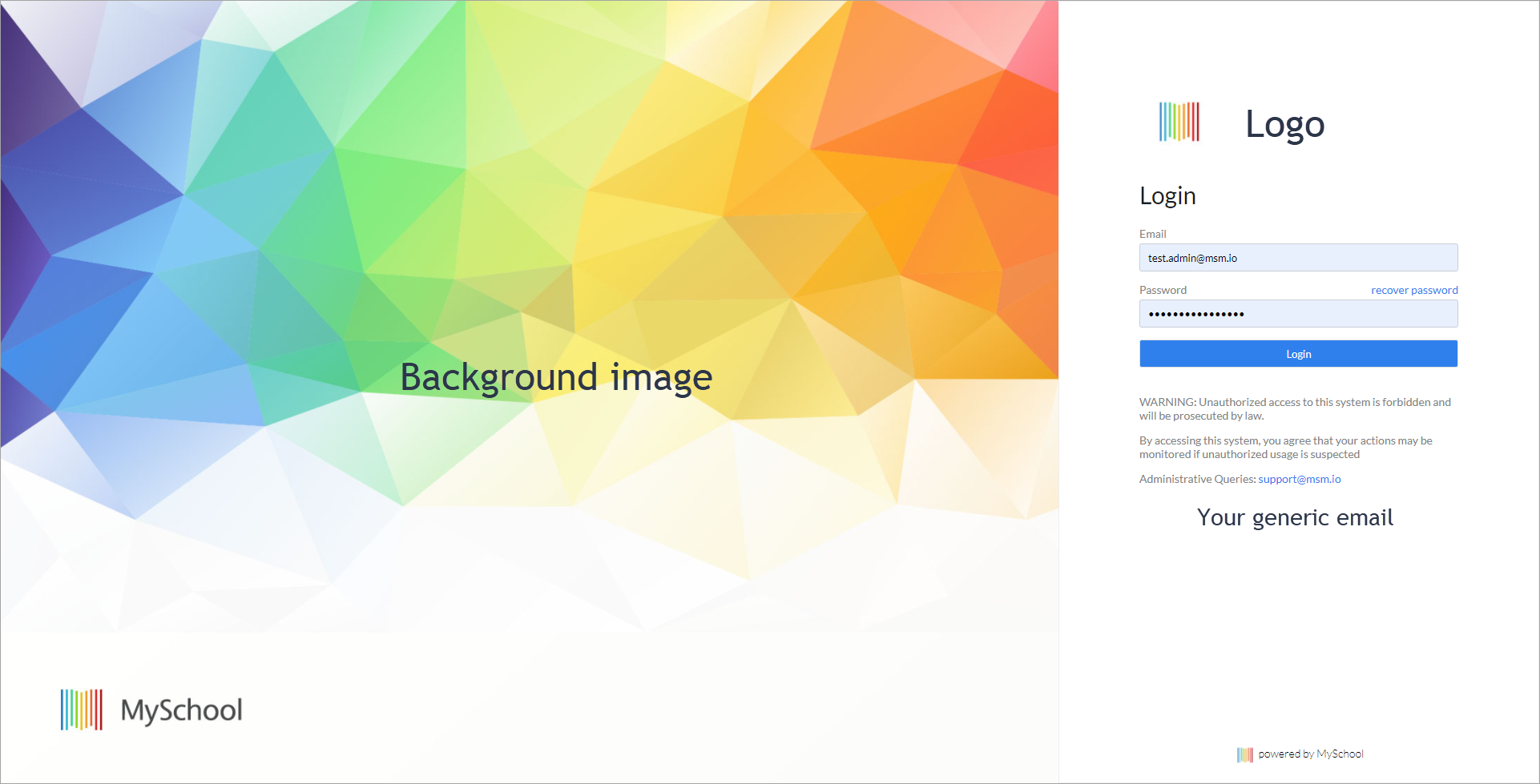 1. Background image
A great new addition to MySchool, you can replace this image with your own design. A bonus is that you just need to send it via support and we can upload that directly for you, meaning you can theme your login screen depending on seasons, and school events or why not get your design and multimedia students to create one for your school as a project.
Here are a few tips for finding the best image;
Think about what it would look like across all device screen sizes. All though the image will be resized, it will be cropped. Use the inspect element in chrome to see how it looks to get an idea or install a free add-on to check out different resolutions and sizes to find the right fit for your community.
| | | |
| --- | --- | --- |
| Ipad size | 1920*1080 | 2560*1440 |
Note that on most common mobiles, you will not have the background option available.
Have a look on the internet for guidance when creating your images. This site for example gives some explanation on resolution and image sizes
The best sizes to start with are 1920*1080 (1080p).
Don't forget that the image is for the full screen so details to the right of your image will not appear as they are behind the login panel.
A top tip is to use an image that is not square but a letterbox. If there is a large amount of white padding on the top then remove this in any editing software.
2. Logo
The system logo is used in numerous places, so make sure you have a logo that is fit for the overview screen, invoices, transcripts and other official reports. Although you can override your system logo for your assessment reports, if you do not upload an image then the grade reports will use the system default on the new assessment module.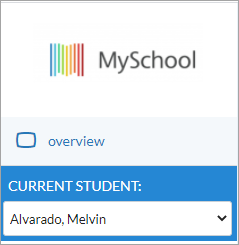 Think about how your logo is designed, and check online for help. For example, a large image for a logo will pose problems as the system will reduce the size, but you will lose the detail. Hi-res images may also be slow on older computers or handheld devices.
If it is blurred, then this is due to the scaling and resolution of the image. Try making it smaller, until you get the right fit for your logo.
3. Generic email
During your onboarding, you will be asked to provide a general contact mail for the login page. we advise that this should be a generic email address, rather than a person. If you want to update this then now is your chance to do so. Just contact our support team and we can add a new contact email.
4. Alternate logins for SSO-enabled schools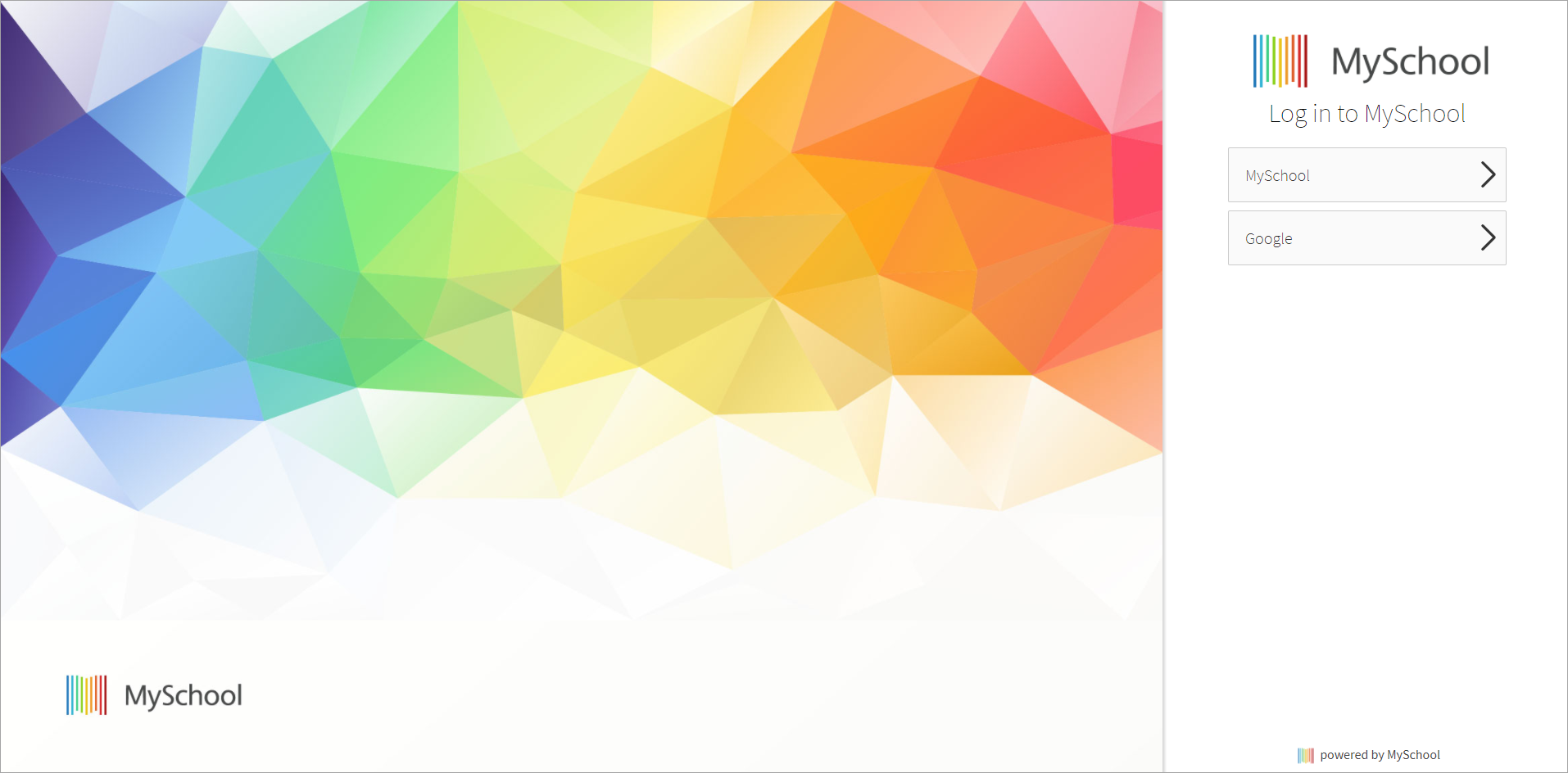 If you would like to activate SSO for your login page, then check out this article with the detailed steps, and organise a call with your CSM for further guidance. There is the possibility to have a landing page with both login options. The button labels can be changed. in many scenarios, staff and students with a school-controlled email will use the SSO option available, whereby guardians will log in using our default setup.
Improvements
As always, we would love to hear your feedback on our new features, and improve them to meet our communities needs. For the next version, we already working on this page being available for your super user groups, with the ability to resize and redesign the layout of your login page. If you have any ideas on how to improve this, then please use our AHA portal to submit these.