We can accommodate requests to add additional data fields to your profiles. You may need to add additional information for invoicing, student choices, and many more. For students, we can add custom fields to the others tab, and for users, they will show on the employment tab.
You can update these fields directly via questionnaires, admission forms, or use the mass edit tool to update your existing records.
Export to excel using quick reports for external reporting.
Let's look at the possibilities we can add for you;
Simple text field (no formatting)
Use to store text-based information with no answer format.
Use alphanumeric and special characters (ID or contract numbers).
Decide to make it a single row or a larger text area.
Option 1

Width of 200px.
Option 2

Width of 100%, adapts to column screen width
Option 3

Larger area with height settings to hold more information.
Droplist with the search field or a simple droplist
We use an array, a predetermined list of possible entries. We can also add a search field if you have a long list. Only one option is selected.
Option 1 - Set drop down list with search field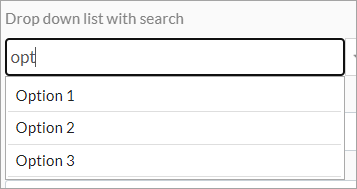 Best used when a long list of options are available
Option 2 - Select from drop down list

Simple pick from set list. Ask for an empty value to use if you do not know the correct value yet.
Date field
If you wish to add a date field, then we can add a calendar date picker. Only one entry is possible at one time.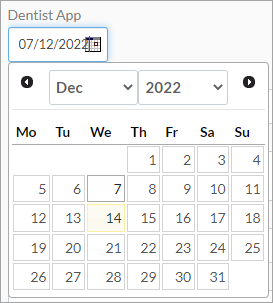 Why use custom fields?
You may need to hold specific information regarding students or users but MySchool system fields don't reply to your needs. Here are a few examples for custom fields;
1. Invoicing
With Myschool finance, there is the possibility to have 'conditional fees'. The finance team can changethe invoiced amount based on a condition. Such examples are different pricing for international students or non residents, subsidised or grant based reductions, donor supported students, and other various conditions. They are not to be used for staff discounts, or sibling discounts unless these are not allocated the same across your population.

2. Questionnaire replies
You may wish to log extra curricular activites or store a specific consent for religious or physical sport participation. If you use confirm existing date, the custom fields will be available for your questionnaire. A really quick and easy way to keep your records updated, but also build guardian engagement with your MySchool platform.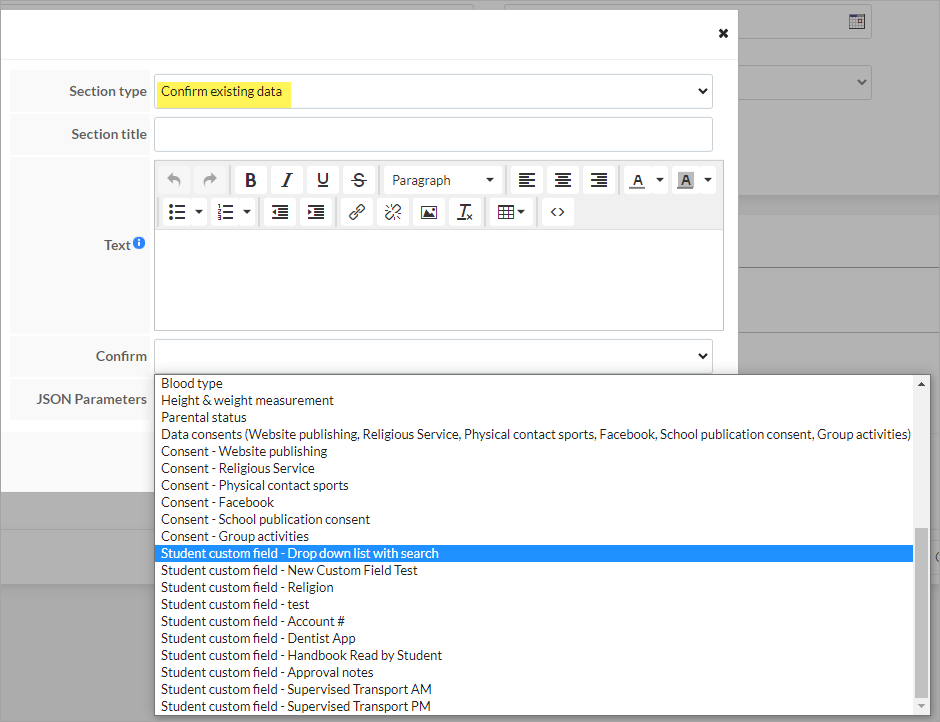 3. HR management
Schools in our community are using Myschool as the source truth for all of their data. You can use custom fields to add details relating to the staff members contract, pay levels, and personal requirements.