MySchool understand that schools may need to build custom labels for their daily activities and classic mailings. Label management offers a customised interface to be allow administrators to print information straight from you schools database. 
How to create custom labels
Under the Administer menu header function, in the Advanced options, label management will be available to staff with the correct user access.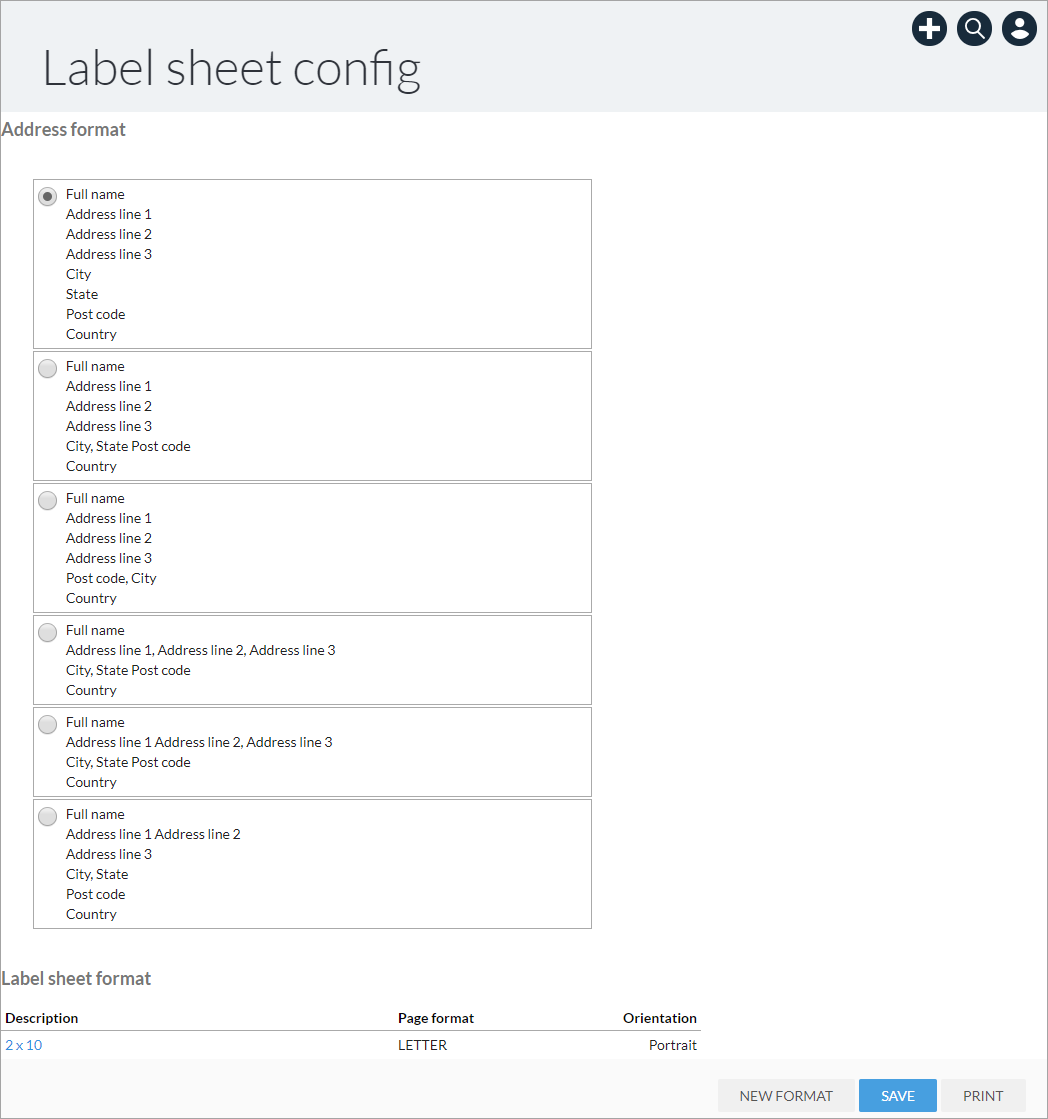 There are 6 default configurations for address labels, select the most appropriate for your mailing. To enter a new format then click the NEW FORMAT button at the bottom of the page to open the custom tab to create your own design and size.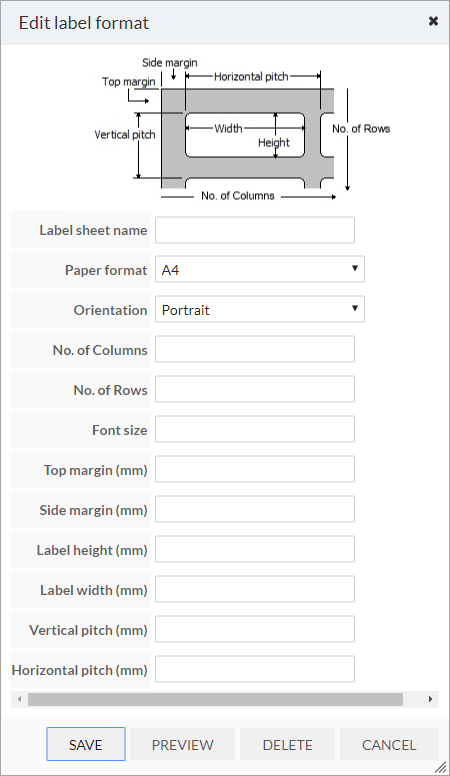 Once you have created the custom format, then SAVE it for future mailings of the same kind.
It will appear in the saved formats next time you need it.
Quick Reports
When setting up the labels, they can also be used in connection with the Quick reports export feature. Have a look at this article which explains this in more detail.
The option appears to select the label sheet type, and the size of the font. The export tool will then take the data selected and enable printing.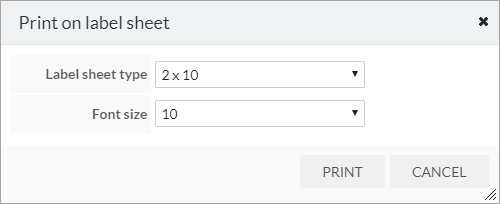 Also Address lists can be printed, using the Address Labels report in the Data Reports section. You can print Name tags for events, or customise by adding headers and Footers.